---
About Us
Destylacje Polskie Sp. z o.o. is the leading manufacturer of ethyl alcohol on the Polish market. Our consumers include alcoholic beverage manufacturers as well as food, pharmaceuticals, chemicals, and cosmetics companies. Our clients include Polish fuel companies and foreign business partners operating in the industry.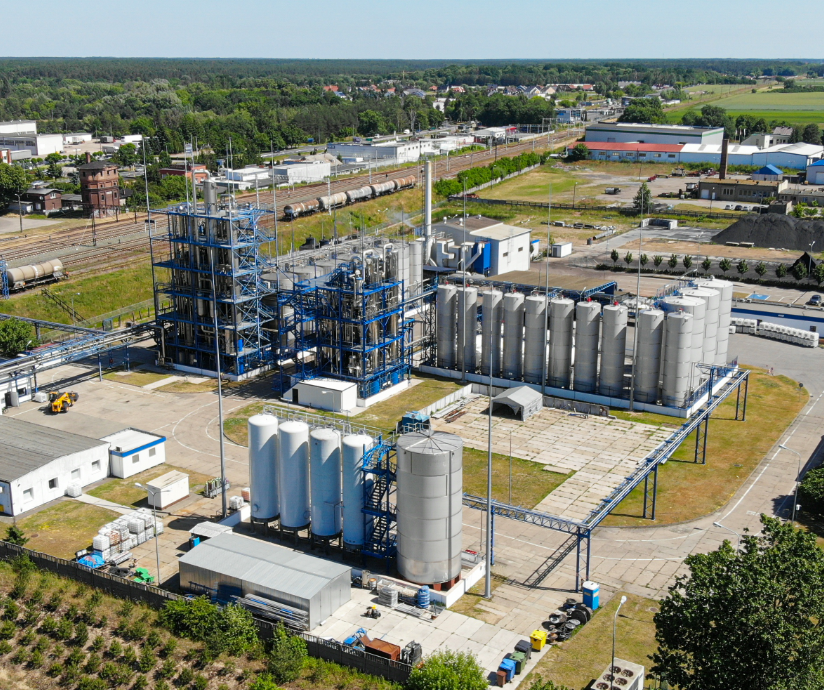 The production plant located in Oborniki is capable of releasing tens of millions of litres of ethyl alcohol to the market.
We have our own siding rail and can make deliveries by tanker cars. The company has infrastructure making it possible to fulfil all kinds of orders and focuses on things like top quality and full responsibility for the planned deliveries.
The company's management board believes that the perfect product requires top quality technologies combined with excellent human relations. Destylacje Polskie Sp. z o.o. takes care of its customers, suppliers, and employees. We have been working for our success since 2005.